There were a total of 71 entries.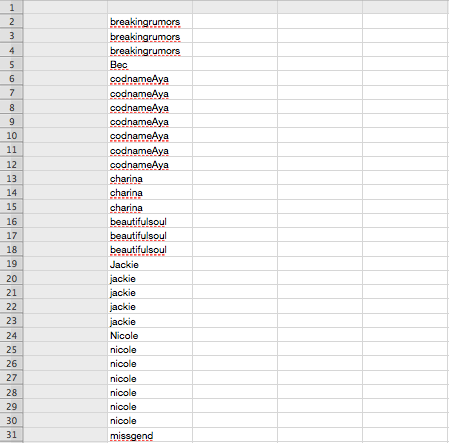 Find out who won after the jump!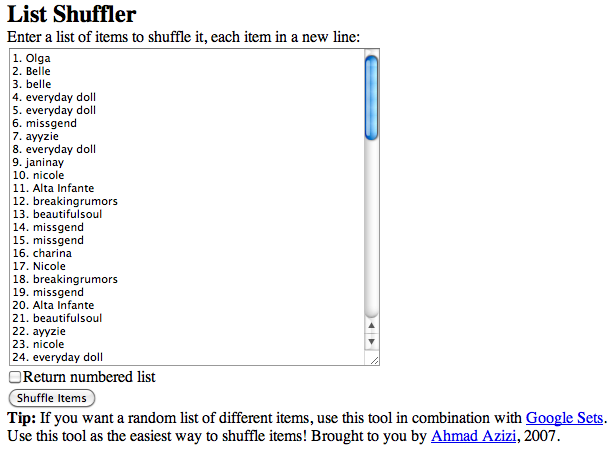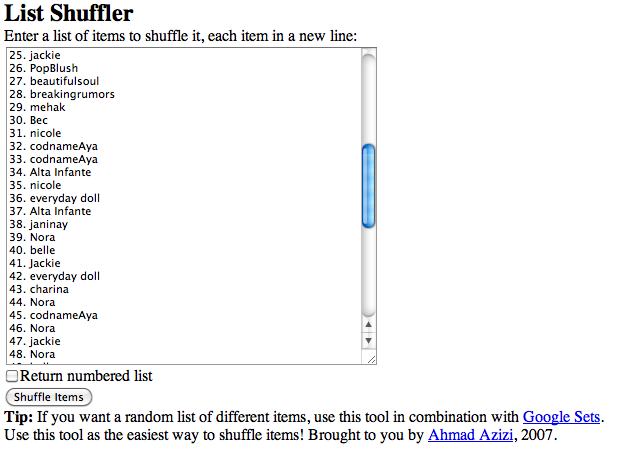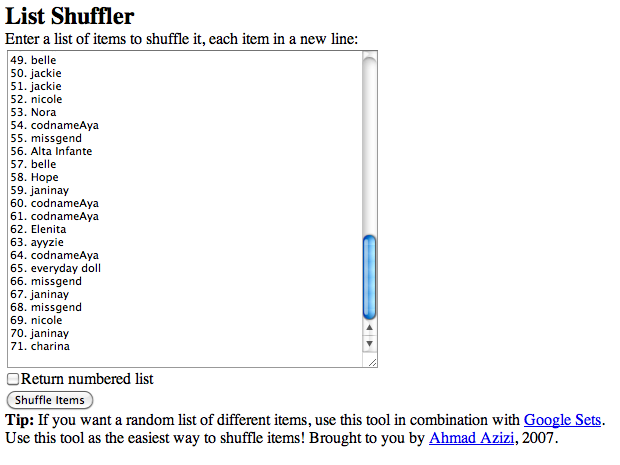 3.) And the winner is.......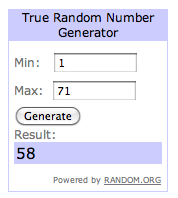 Congratulations Hope! An email has been sent to you :)
Just like my first mini giveaway, this has been really exciting and fun. Thanks to everyone who participated. Hopefully, I will be able to do another giveaway in the future. :)
Get your own Sigma E25 blending brush
here
!