I have been using this for about a year now and I can definitely say that this product love. I have combination skin and I sometimes get acne ( usually on my T-zone area). I might not have a lot, but I like to use this product as my exfoliator and as acne prevention.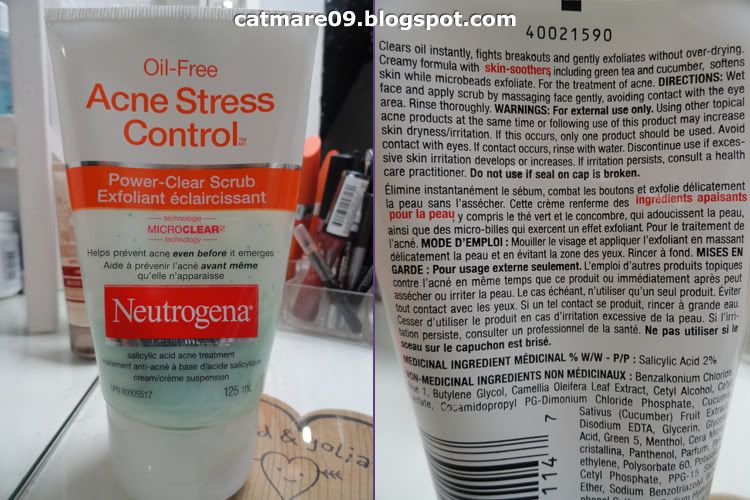 JUMP!!
This product is a cream type. It does not foam.. I was never a fan of cream facial wash before because I always thought that foamy facial wash leaves a much cleaner feel. But this is an exception, it may not lather up, but it does leave my face feeling clean and FRESH! I had to caps lock the word FRESH because I just love how refreshing it feels.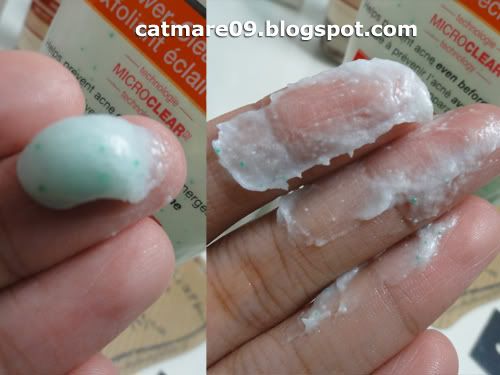 I love the minty smell and the nice cooling sensation. After using this, my skin feels soft and smooth without feeling tight or dry.
I would love to repurchase this product but sadly it's not available from where I live. :(