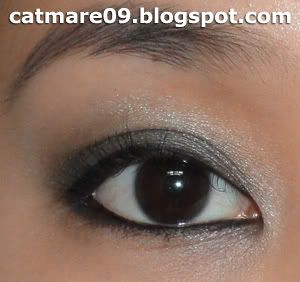 More photos and quick tutorial after the jump!
For a more vibrant appearance, I applied Too Faced Shadow Insurance all over my lid. This will also help keep my eyeshadow from creasing or melting.
After my eye primer has set, I applied the following shades of eyeshadow on my lid. #3 was also applied on the outer three quarters of my lower lash line.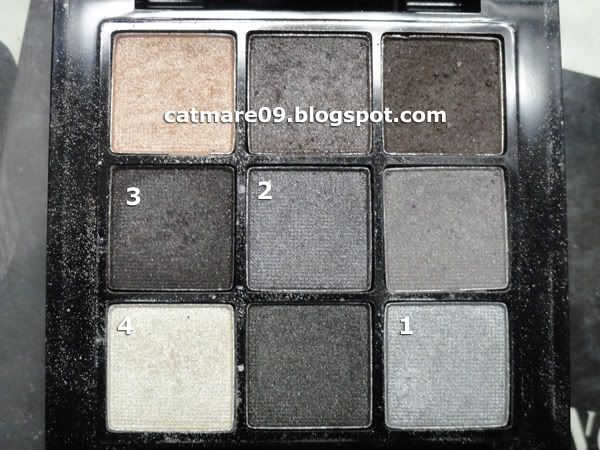 To finish the eye look, I lined both my upper and lower lash line (including my waterline) with a black eyeliner. I'm using Urban Decay 24/7 Glide On Pencil in Zero. Then, I curled my lashes and applied Clinique Lash Doubling Mascara.
And the finished look...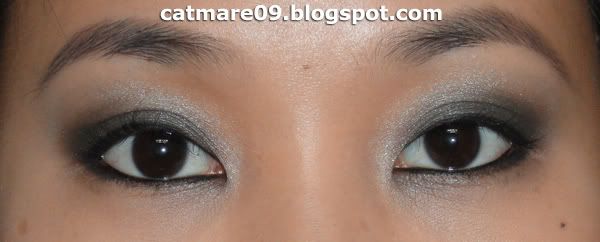 *sigh* the lighting when I took the photos is not even the same. lol.
So that's another smokey look! Hope you all liked this mini tutorial. Have a great day ahead!