Hi everyone! I went to the mall last Saturday. And I bought a few things that I liked. I haven't really done a clothing haul before. But I thought I'd do a post about the stuff that I just got from Topshop. I'm just really excited about the shoulder bag so I thought I'd share it with you.
Haul after the jump!
First of all, I got this cute skirt. I've been wanting to get this. 2 weeks ago, I went to a different Topshop branch and I fell in love with this skirt. Sadly, my size was not available. Then last Saturday, I went to another mall and found this skirt at Topshop. They only had 2 of these left, and luckily one of them is my size! :D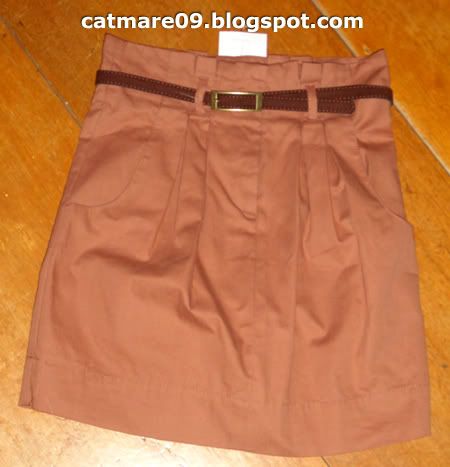 And here's another one that I got, a cute cream colored shoulder bag. I love the design so I went ahead and got it as well.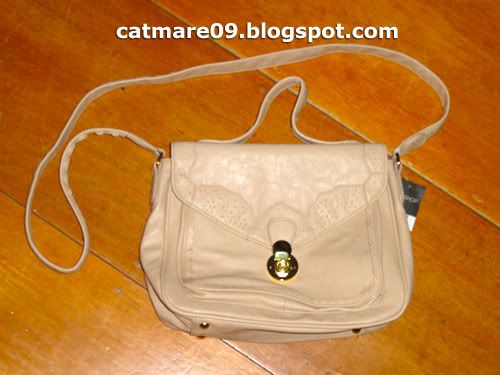 I only bought two things from Topshop. There were a lot of other pretty things but I had to stop myself cos I didn't want to spend a lot. So that's my mini haul. Hope you enjoyed :)