Hi everyone! Just another quick nail polish post!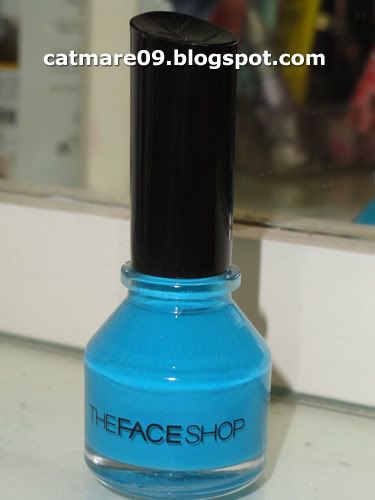 Know more after the jump!
I got this nail polish from The Face Shop and it retails for PHP 95 (USD 2.21). It's in the shade BL606. I really like it, such a fun color.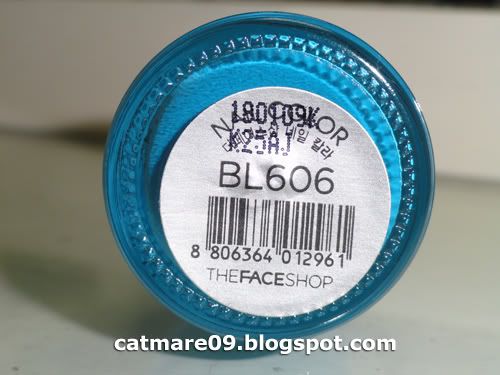 I usually stay with the deep dark colors when it comes to nail polish. But this is an exception. Probably the only non-dark polish that I really like wearing as of now. I applied two coats of this on my nails.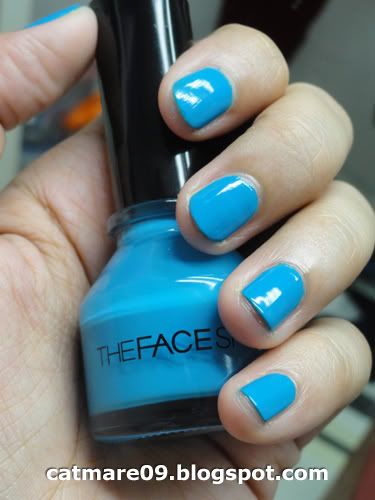 Rating:
Good Kitty.